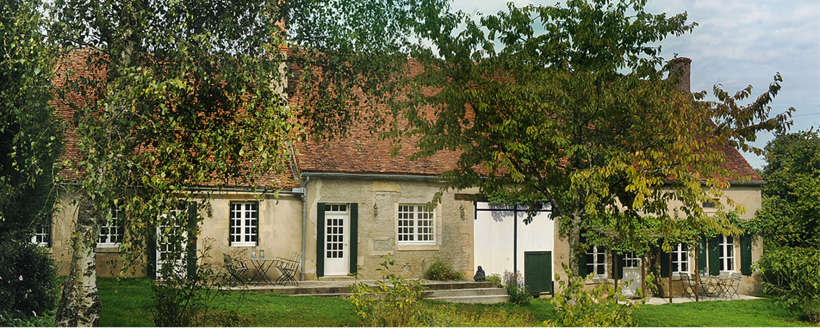 Our farmhouse dates back to 1875 and is situated in a hilly region in Burgundy. The views are gorgeous, swathed in meadows and forests.
Silence will fill your mind, as you'll hear no more busy city life sounds; rather, you'll hear a background choir of birds, grasshoppers and crickets, frog song, or even the hoot of an owl. Every now and then you'll catch the serenade of our rooster Boris, who'll remind you that he's the real master of the farmyard !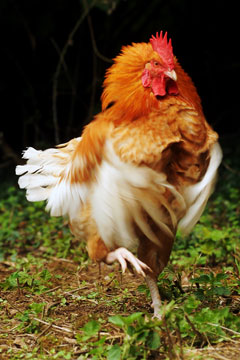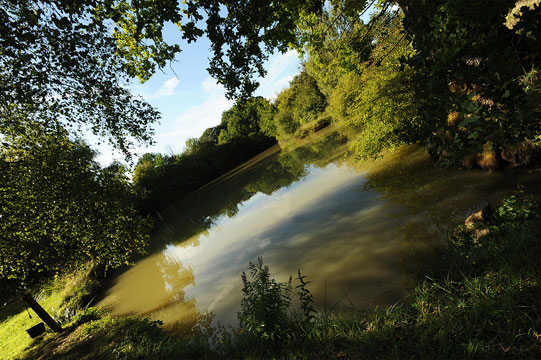 Escape everyday pressure and stress. Feel rest descend upon you. When you sit at the edge of our lake, you'll truly appreciate this special vacation; you'll drink in the natural rhythm of the great outdoors. Forget about time; the day will run its own course. Don't be surprised if you suddenly chase away a fox, badger or weasel! Even timid deer come and drink from our lake.
In our orchard and in the farmyard you'll find trees bearing pears, cherries, plums, hazelnuts, figs, blackberries, raspberries and much more. You can collect fresh eggs from the hen house every morning.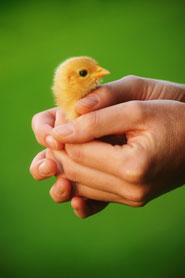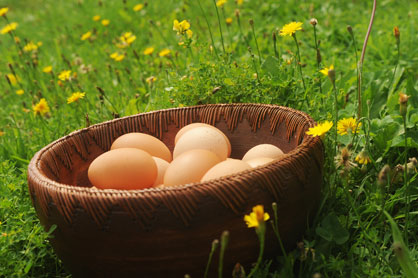 From the property, you can take a sandy trail into a huge forest where you'll not meet a soul, except perhaps for a friendly deer. These woods are ideal for a walk, mushroom foraging, or mountain-biking.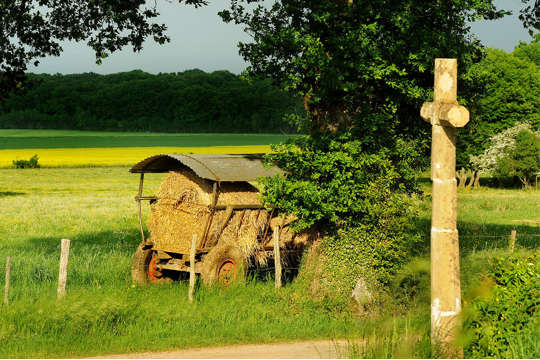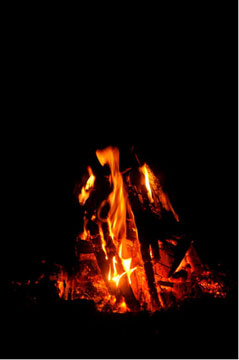 In the evenings we regularly make a cosy fire by the lake. This is the perfect place to dream away - with a glass of wine or champagne. All this, under a stunning star-filled sky, while you listen to the nighttime sounds of the rich animal kingdom around you.